wordpress updates & maintenance
From occasional website updates to inclusive plans, we've got you covered
Need a website update?  Text, images, pages, or even a system check/update?
No problem, that's what we do!  One time or many time Wordpress updates not attached to a plan.
Keep your website safe and secure with a proactive maintenance plan and rely on us for your content updates?
Check out our Wordpress maintenance and care plans.
Is something not working with your Wordpress site?  Pages not displaying, too slow, hacked?
A terrific platform, Wordpress does have a lot of moving parts. Let's fix it.
This morning the Wordfence team is launching Wordfence Intelligence live at Black Hat 2022 in Las Vegas. Our entire team is here in Las Vegas,...
read more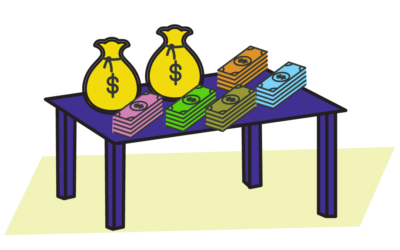 We often encounter sites that were optimized when they were first built, but nothing has been done since. Thats a lost opportunity...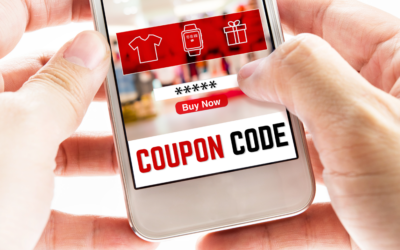 Did you know that with WooCommerce you have coupon functionality built in to your online store? You're easily able to create coupon...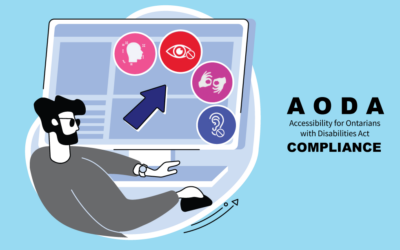 Was your website created to be AODA compliant? Is it still compliant? Did you know that any time you make a content update to the...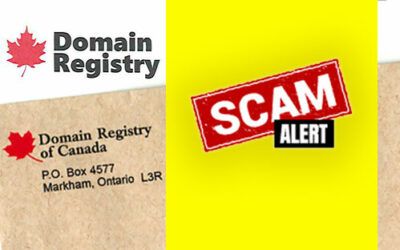 Misleading Domain Name Mail Tip/Warning  Just a tip/reminder that if you get official-looking physical mail from a company called...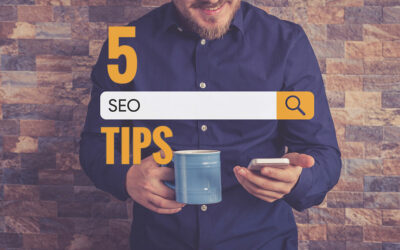 It's amazing how many sites we take on that don't have even the basics of Search Engine Optimization applied. If you're hoping for...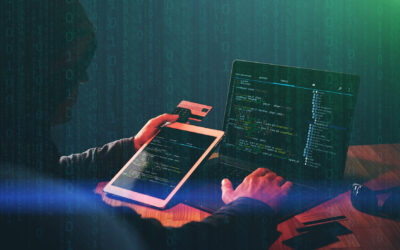 Credit Card Testing/Velocity Attacks:  Ever Hear of These?  They are when a "bad actor" purchases a product from your online store,...