wordpress updates & maintenance
From occasional website updates to inclusive plans, we've got you covered
Need a website update?  Text, images, pages, or even a system check/update?
No problem, that's what we do!  One time or many time Wordpress updates not attached to a plan.
Keep your website safe and secure with a proactive maintenance plan and rely on us for your content updates?
Check out our Wordpress maintenance and care plans.
Is something not working with your Wordpress site?  Pages not displaying, too slow, hacked?
A terrific platform, Wordpress does have a lot of moving parts. Let's fix it.
On April 5, 2022, the Wordfence Threat Intelligence team initiated the responsible disclosure process for a set of vulnerabilities in the Jupiter...
read more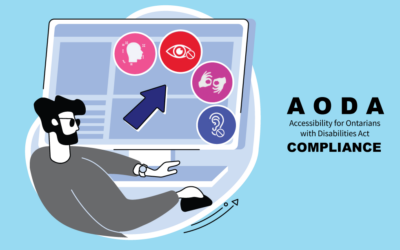 Was your website created to be AODA compliant? Is it still compliant? Did you know that any time you make a content update to the...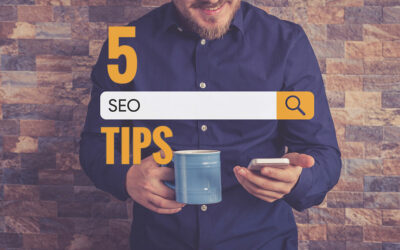 It's amazing how many sites we take on that don't have even the basics of Search Engine Optimization applied. If you're hoping for...